Promise Statement
912-685-2134


jjordan@metter.org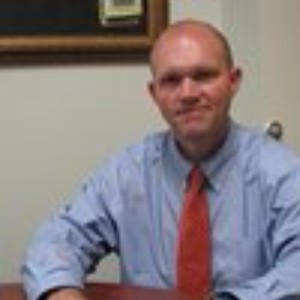 A Value Promise Geared towards Growth for all Stakeholders

As Principal of Metter High School, I am extremely proud and consider myself fortunate to be able to collaborate with hard working educational professionals and I am proud to be able to work with the students and parents of this community. I also consider myself fortunate to be in a community whereby there is pride and support exhibited by all stakeholders consistently. The deep-rooted pride, extreme hard work, and vision promoted growth and extraordinary achievements in this community. I am committed to continuing this tradition of high achievement and hard work in order to help our students achieve at high levels.
As the Principal of Metter High School, I hold strong beliefs concerning student and faculty growth. In order to foster high achievement and personal growth for all students and faculty members, I promise…
to surround myself and our school with teachers who believe strongly in professional growth as well as persons who actively seek best practices.
to collaborate with each faculty member on how we can realize our vision of significantly improving student achievement.
to involve teachers with identifying lagging academic performance areas as well as involve you in the planning to eliminate implementation gaps. (Plan)
to observe, coach, and evaluate teacher performance fairly, honestly, and timely with specific feedback to ensure teacher growth and to hold each other accountable for implementation of Departmental and School Improvement Plans.(Do) (Check)
to arrange for professional development for all certified teachers on standards-based classrooms. (ACT)
to value results and relationships.